Welcome to the Hand and Upper Body Rehabilitation Center.
All of our Occupational and Physical therapists are Board Certified Hand Therapists specializing in upper extremity therapy in Erie, Pennsylvania and the tri-state region.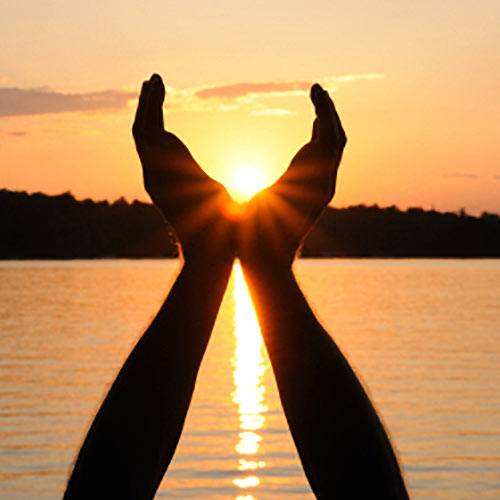 Whether you are a physician, patient, or employer, you will feel confident choosing the Hand and Upper Body Rehabilitation Center because:
Our Occupational and Physical therapists work as a team with the patient and their physician to create the best treatment plan possible.
Our reputation is built upon physician trust and patient success.
We give every patient personalized one-on-one care and education about their injury and treatment.
We have consistently high success and satisfaction rates, achieved in less time than the national standard.
Browse our website to learn more, then call us to schedule your appointment at 814-453-4743
"My outcome is better than I expected, considering the amount of pain and limitations associated with my injury. I am convinced that the care given, as well as the advanced technology, shortened the length of time of my recovery. Thank you all very much!"
Steve S. (Index Finger Crush Injury/Amputation)
Some of the Common Conditions We Treat:
Arthritis (Degenerative Joint Disease)
Amputation / Replantation
Basal Joint Arthritis
Birth Defects / Congenital Deformities
Carpal Tunnel Syndrome
Cervical Pain & Conditions
Crush Injury and Burns
DeQuervain's Disease
Dupuytren's Disease
Fractures & Dislocations
Hand Pain, Hand Infection
Hand Tumors and Ganglion Cysts
Hemiparesis Due to Stroke or Brain Injury
Joint Contracture (Finger Stiffness)
Joint Replacement for Finger-Shoulder
Joint Dislocation
Laceration (Cuts)
Ligament Tears / Ligament Sprains / Instability of Wrist
Metacarpal Fracture (Broken Hand)
Nerve Injury
Numbness in the Hand or Fingers
Phalanx Fracture (Broken Finger)
Repetitive Strain Conditions - Adults, Teens & Pediatrics
Rheumatoid Arthritis
Shoulder Conditions / Rotator Cuff Injuries
Sports Injuries
Tendon Injuries and Tendonitis
Tennis Elbow
TFCC Tear
Wrist Pain
Worker's Compensation Injuries